COMPANY PROFILE OF PT. BUNGA CITRA SUARA
Loudspeaker manufacturer company, pro series loudspeakers and line array loudspeakers on the island of Bali, Indonesia whose activities include the design, installation, rental, maintenance and trading of audio technology.
The business was established on July 16, 2013. Certified Industrial Design and ISO 9001: 2015 QM certificate number 0855. The office is located at Jl. Cokroaminoto No.414, Ubung, Denpasar Utara, Bali, Indonesia. Postal code 80116.
The Best Clarity of Sound. 
PRODUCT CONFIRMATION STATEMENT
"Asli Karya Anak Negeri"
(Original works by Indonesian people).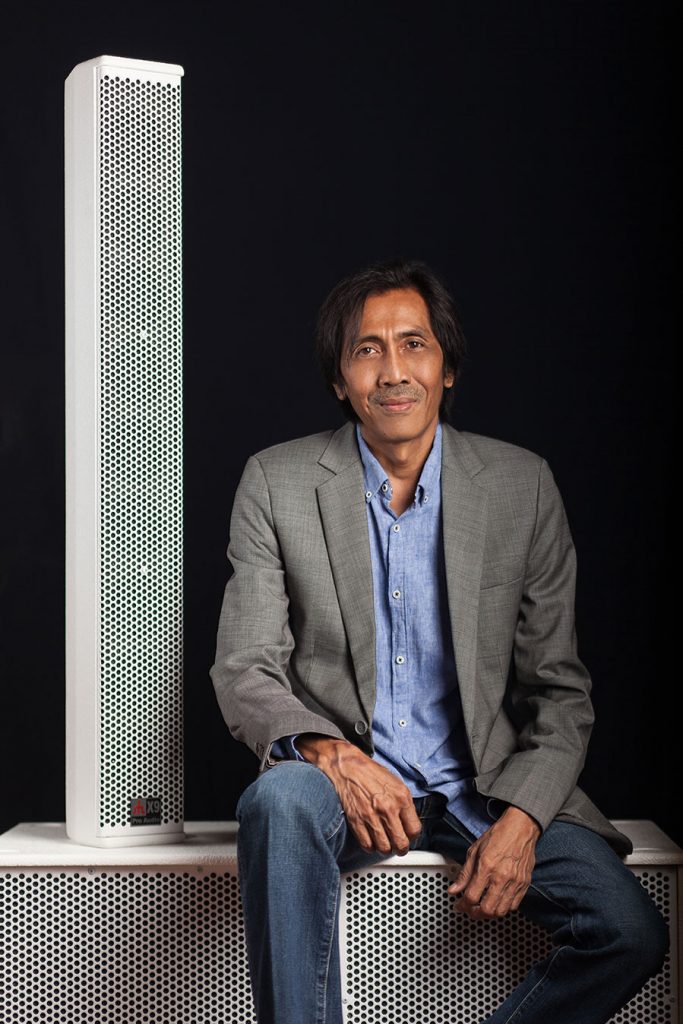 ABOUT X9 PRO AUDIO BRANDS LOGO
The logo is composed of two elements, in the form of pictures and writing.
Picture or symbol consists of three letters.
"S" which is identical to the front letter of the name "Sony".
The letter "|" is taken from the first letter of "Indra" which means the human senses are eyes, nose, ears, tongue and skin. The part of the letter "S" is mirrored.
After three parts of letters are combined to form visualized new objects such as guitars,
 violins and tunnels.
The guitar and violin both produce beautiful tones, as well as a garputala. Although it produces one tone, but when it hits, it will produce a soft, beautiful and sure pitch.
Conclusion of the meaning of the logo is "A loud tone is not necessarily able to fill the air everywhere. But if it's beautiful, it can be enjoyed far and wide away".
The second element is the writing "X" and "number 9" Pro Audio.
X is "Experience". Number 9 means that loudspeakers issued are high-quality dimensions of the universe that have been responded to intensively by human struggle.
Pro Audio writing is an audio professional with various entertainment industries.